Our experts can help provide individualized treatments & solutions to reduce your pain
WE understand that pain can be a significant hindrance to your overall well-being and can impact your ability to work, play, and enjoy life to the fullest. That's why we are committed to helping you reduce and alleviate your various pains so you can focus on what really matters – living a happy, healthy life.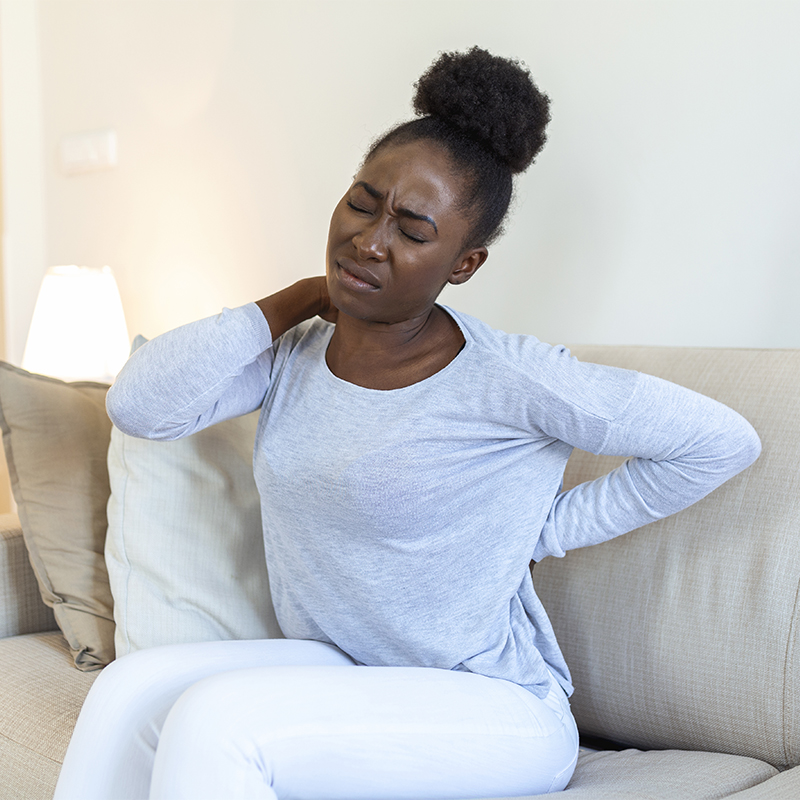 Reducing pain doesn't just have physical benefits, it can also have a profound impact on your mental and emotional well-being. When you're not constantly distracted by pain, you're free to focus on other aspects of your life that bring you joy and happiness. You'll feel more energized, more positive, and more motivated to take on new challenges.
We offer a variety of pain reduction services including spot and full-body cryotherapy, compression therapy, cold compression therapy, K-laser treatments, IV and IM treatments and more.
CBD:
We are proud to offer high quality, rigorously purity tested CBD products in both a topical salve as well as an oral spray. CBD products have been shown to be effective in reducing inflammation and pain by activating the endocannabinoid system by binding with cannabinoid receptors. Ask about our CBD products at your next visit!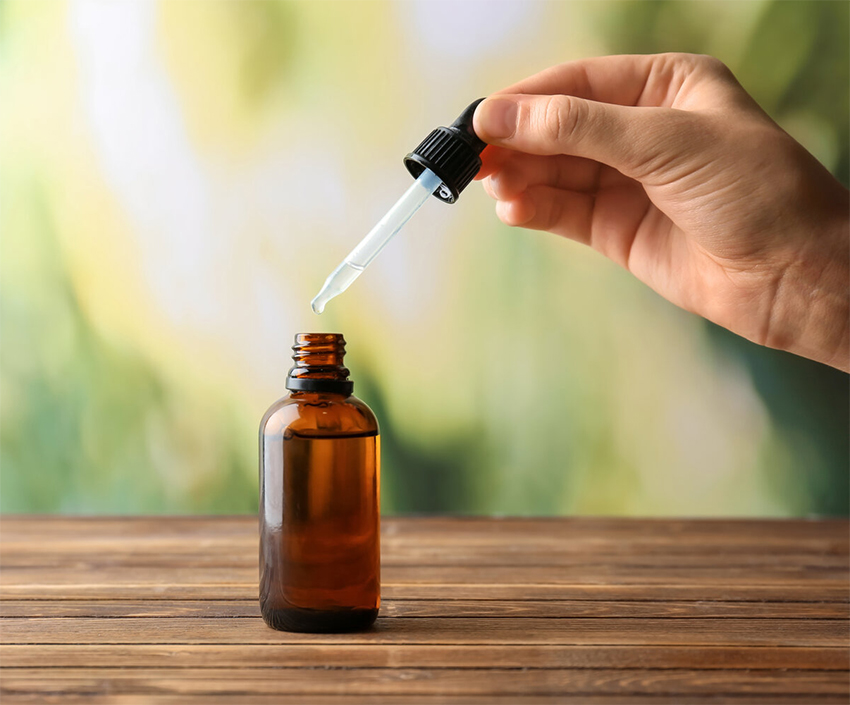 Can IVs help to reduce pain?
While IV hydration therapy alone may not reduce pain, adding vitamins and medications may help to reduce pain symptoms.
Is CBD natural?
Yes, CBD (cannabidiol) is a natural component that is derived from the hemp plant. It is one of the many cannabinoids, found in hemp and is known for its therapeutic benefits.
Will CBD make me fail a drug test?
All of our CBD products have been thoroughly screened to ensure that they are not contaminated with THC and because of this, you should not fail a drug test from the use of our CBD products. However, it is important to note that some CBD products found online can contain higher amounts of THC compared to our product. It is always important to ensure you are getting a high-quality CBD product to avoid unwanted contaminants.
Have questions about our Pain Reduction treatments?
We'd love to hear from you!
Our experts have years of experience in providing these safe & effective treatments. If you have any additional questions, concerns, or hesitations, please reach out to us today!
"*" indicates required fields