Start Your Journey Towards Feeling Better
Welcome to The Feel Better Lounge, where our team is dedicated to helping you feel your best. Conveniently located at the corner of Broad Street and Bremo Road in a peaceful lounge setting, The Feel Better Lounge offers a comfortable, private environment where you can unwind and work towards your own personal wellness goals.
Whether you're looking to escape the stresses of work, recover from an injury, or simply enhance your overall well-being, our expert team of physicians and associates is here to help.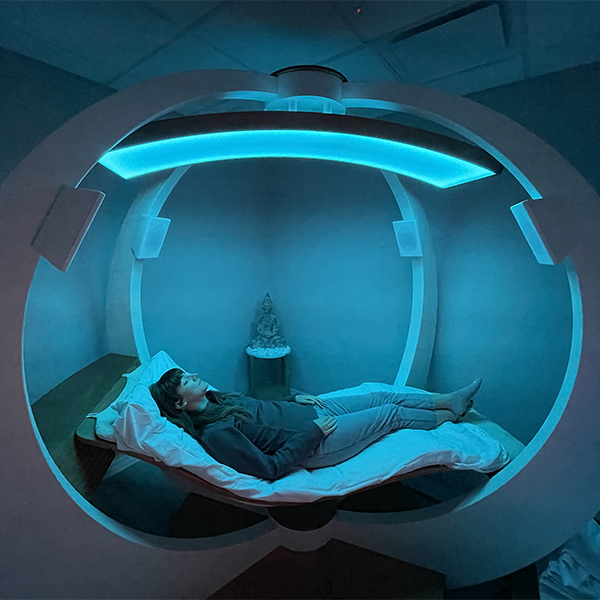 What are your wellness goals?
A New Holistic Wellness Center in the Heart of Richmond
We understand that life can be stressful, and sometimes you just need a place to relax and rejuvenate. We proudly offer a peaceful and rejuvenating space where you can relax, unwind and focus on your physical, mental, and social well-being.
Have you been looking to become a part of a welcoming and supportive community dedicated to health and well-being? Consider becoming a member at The Feel Better Lounge.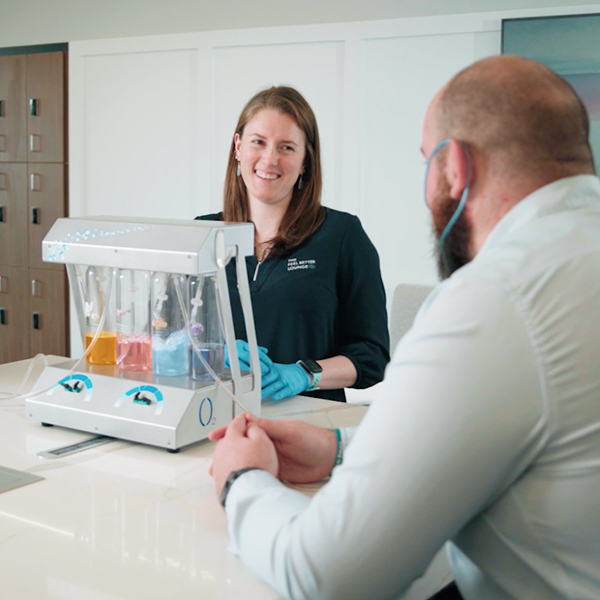 Custom Treatments, Comfortable Care.
Our goal is to make holistic health services available to the entire Richmond community. That's why we are so proud to offer a wide range of customizable treatments in a welcoming and supportive lounge environment, all overseen by our expertly-trained team of physicians and wellness mentors.
Our team members are not only highly-skilled and experienced, but also warm and welcoming. We believe that creating a comfortable and caring atmosphere is just as important as providing excellent service. We hope that from the moment you walk through our doors that you feel like a part of our Feel Better Family.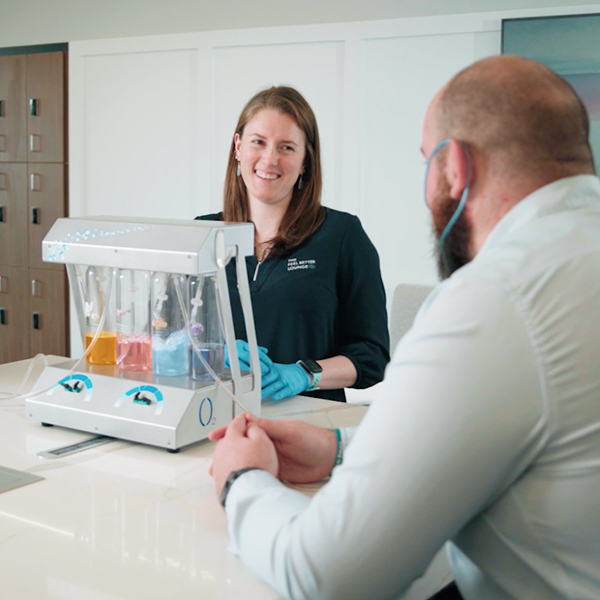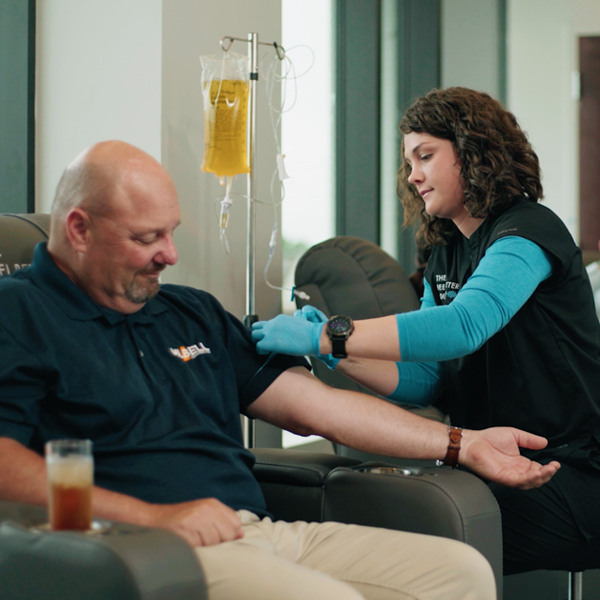 Our team is here to help you achieve your goals.
At The Feel Better Lounge, we understand that everyone's needs are unique and that's why we take the time to listen to your concerns and tailor our services to your individual needs. Whether you're looking for an IV, cryotherapy, or a massage, our team can work with you to create a personalized treatment plan that meets your needs and helps you feel your best.
Our team members are passionate about what they do, and it shows in the care and attention they provide. We believe that every person deserves to feel their best, and we're committed to helping you achieve that goal. Whether you're dealing with chronic pain, stress, or simply need a break from your hectic schedule, we're here to help.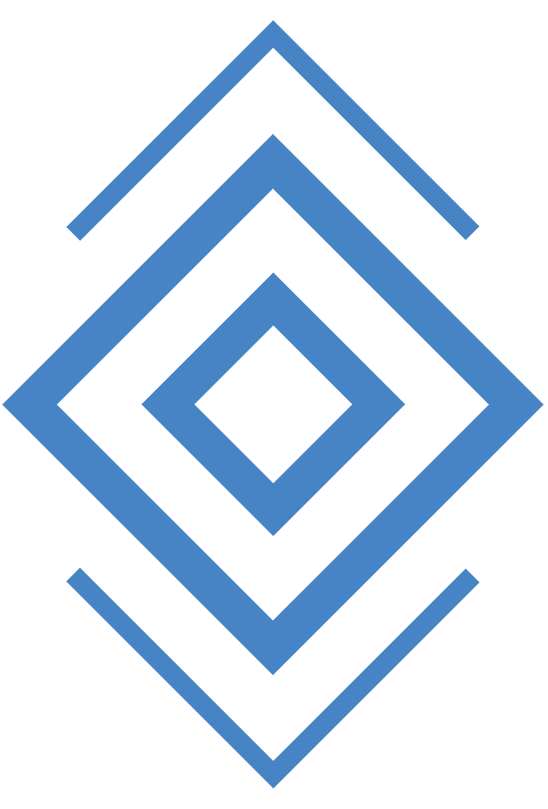 Don't just take our word for it, listen to what our amazing clients think!
"The staff is very knowledgeable and friendly. I will be making an appointment to return soon!"
"I absolutely LOVE Dr. Seeman and his staff… He helped me lose 30 pounds this past year…through a lower caloric diet, injections to help stimulate my metabolism, and great supplements. I can count on most treatments being offered in house at The Feel Better Lounge! 5 STARS."
"This is an exciting, one of a kind wellness facility right here in Richmond! The very professional staff work to find the perfect protocol to fit your needs. They spend time and energy, never rushing you through to get to the next client."
"I had a wonderful first experience with The Feel Better Lounge. The staff was exceptionally friendly and welcoming. It was a truly relaxing environment where I could explore the menu of options and ask questions in order to find the best individual treatment. I'm definitely looking forward to my next appointment!"
"My mom had her second infusion at The Feel Better Lounge the week before Christmas. On Christmas Day, the whole family noticed how sharp, well-spoken and more physcially agile she was. I got a message from my family living in Texas saying that my mom "looked and sounded like her old self, how she was 2 years ago!" We'll be coming back every month for certain."
"Let me tell you about this
AH-MAZING team! I couldn't have asked for a better team of friendly professionals. The name fits all of their services. If you need to "feel better" but feel intimidated by the menu? Go see them and they will walk you through what you need to be at your fullest potential!"
Did you know we have a Membership too?
$99/Month
Enjoy 3 sessions of whole-body cryotherapy, red light therapy, or Maenne multi-sensory therapy per month.
Members can also enjoy a 20% discount on all The Feel Better Lounge services such as IV therapy, vitamin injections, stretch therapy, weight loss programs, athletic recovery services, handcrafted mocktails, wellness shooters, and more!
Access to member-only deals and events.
*Must sign up for a 4-Month Membership